BUY A LIFORME MAT WITH KLARNA
We've partnered with Klarna to give you more ways to pay at checkout.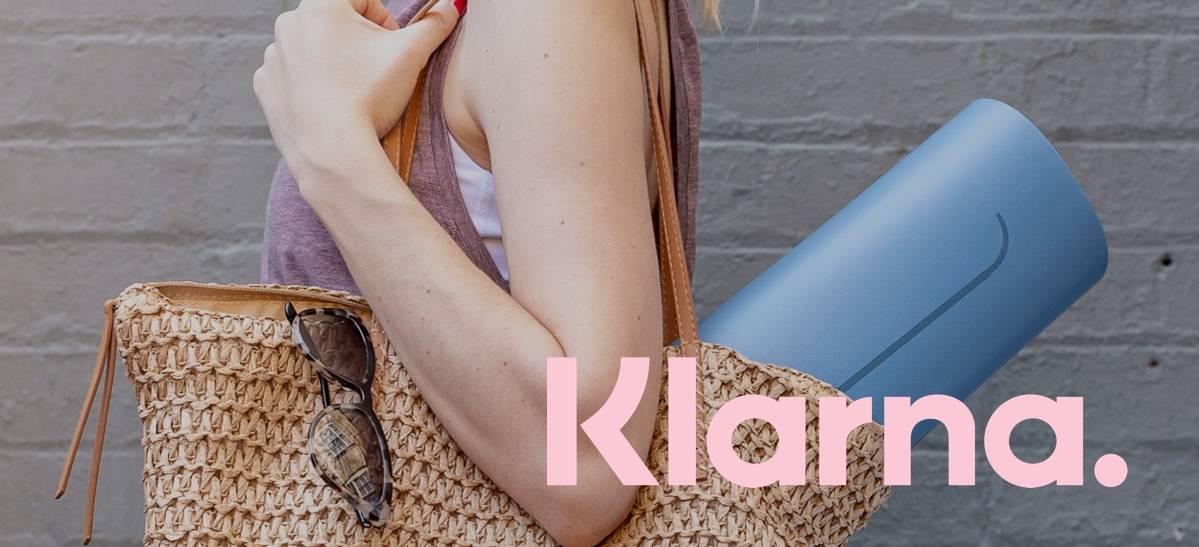 BUY A LIFORME MAT WITH KLARNA
We've partnered with Klarna to give you more ways to pay at checkout.
BUY A LIFORME MAT
WITH KLARNA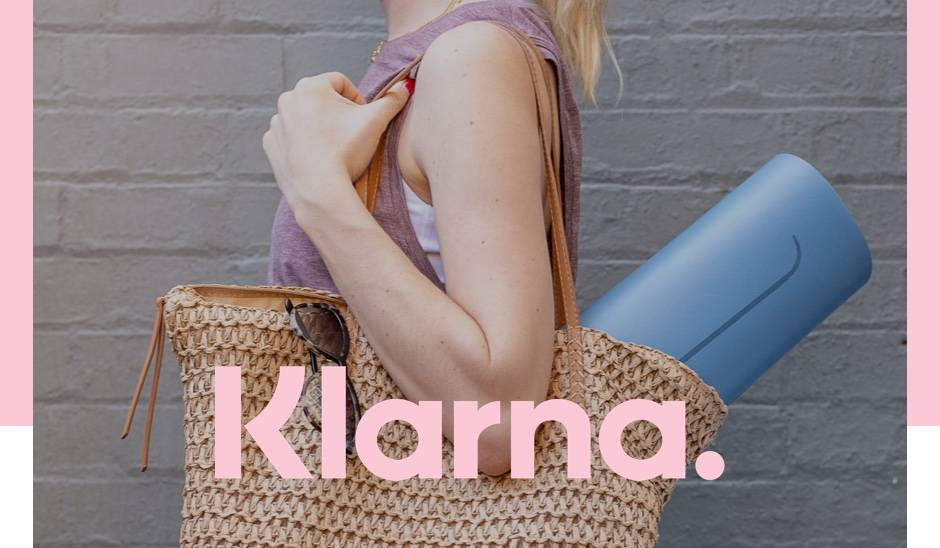 BUY A LIFORME MAT WITH KLARNA
We've partnered with Klarna to give you more ways to pay at checkout.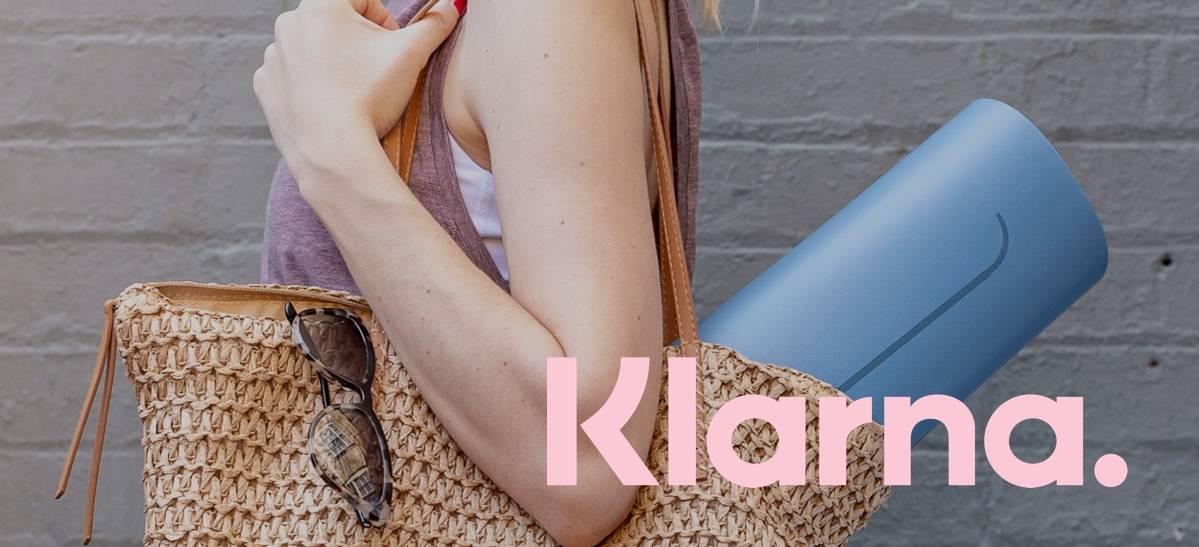 ---
We're excited to announce we have partnered with Klarna to bring you new ways to pay for your yoga mat at checkout. We recognise that our yoga mats come (for very good reasons) at a certain price, so we're really pleased to offer a solution to help you good Yogis buy our truly useful products that we very much believe will enhance your yoga practice!
---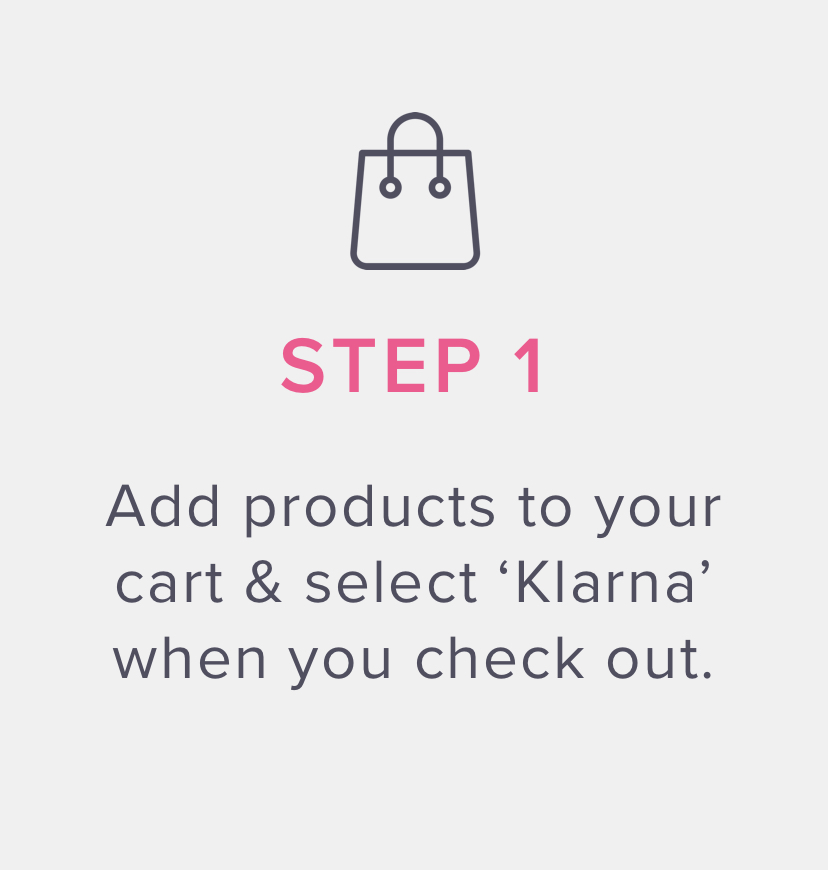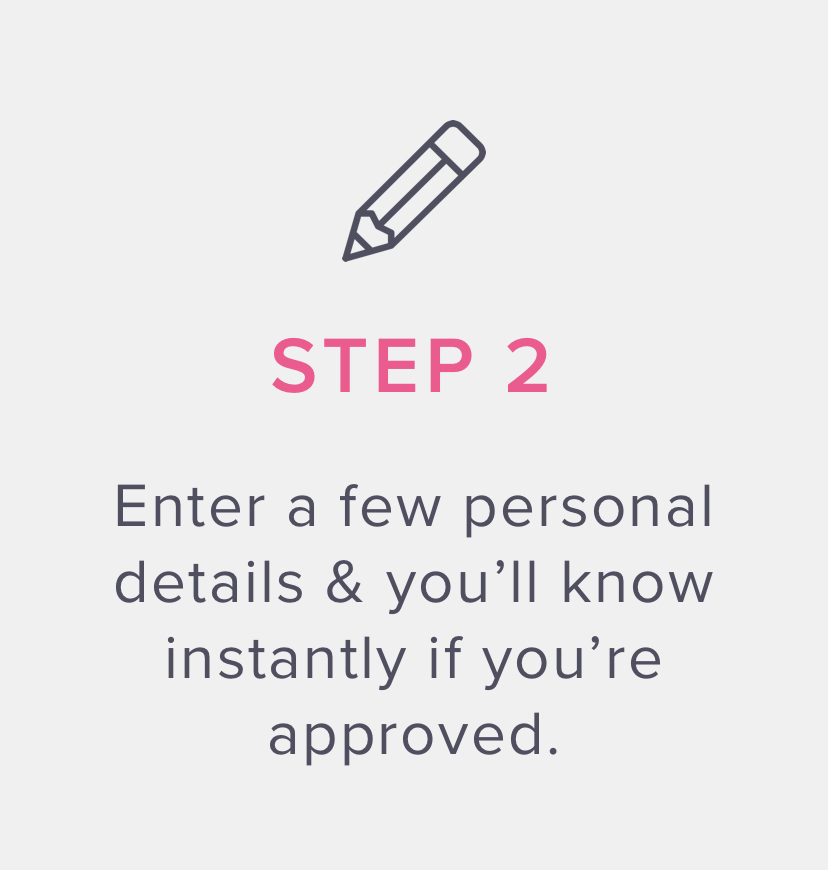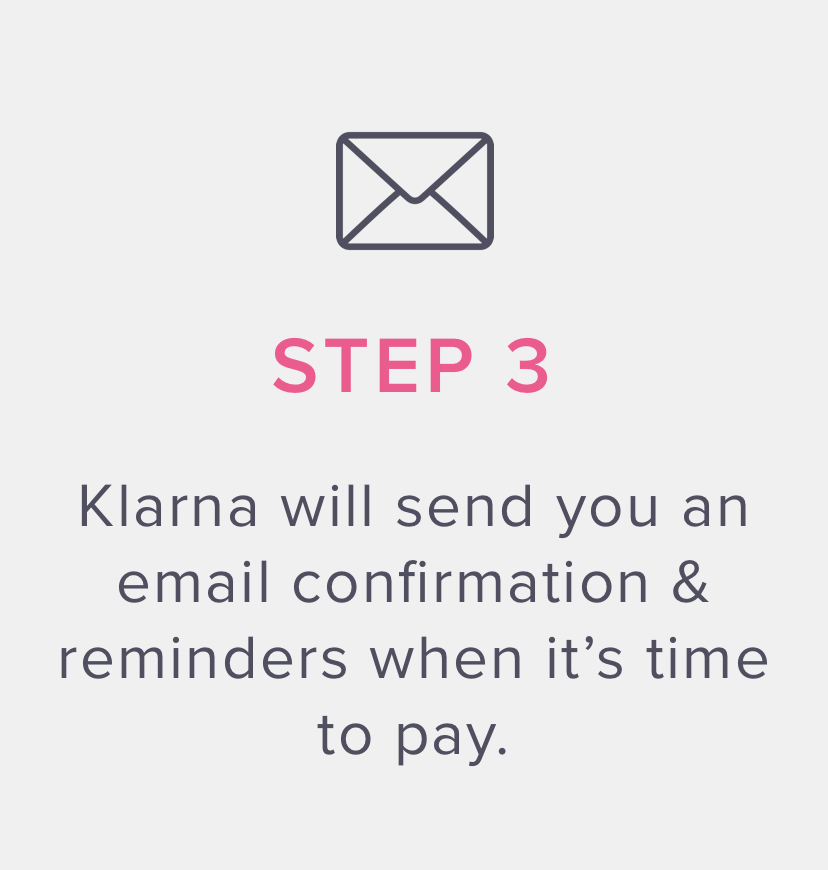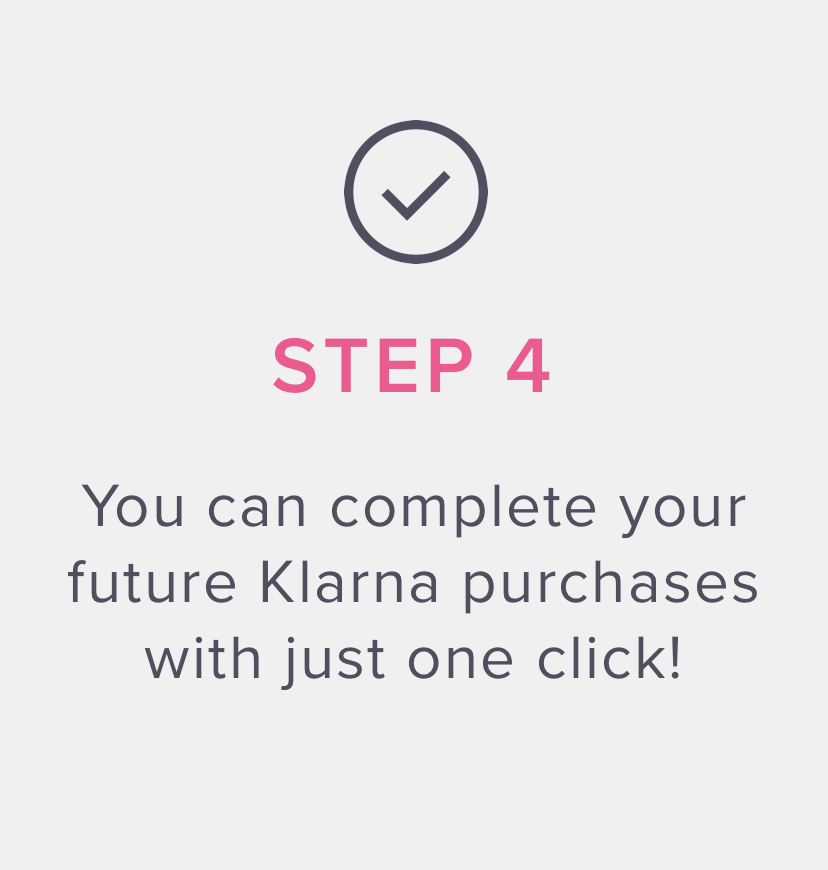 ---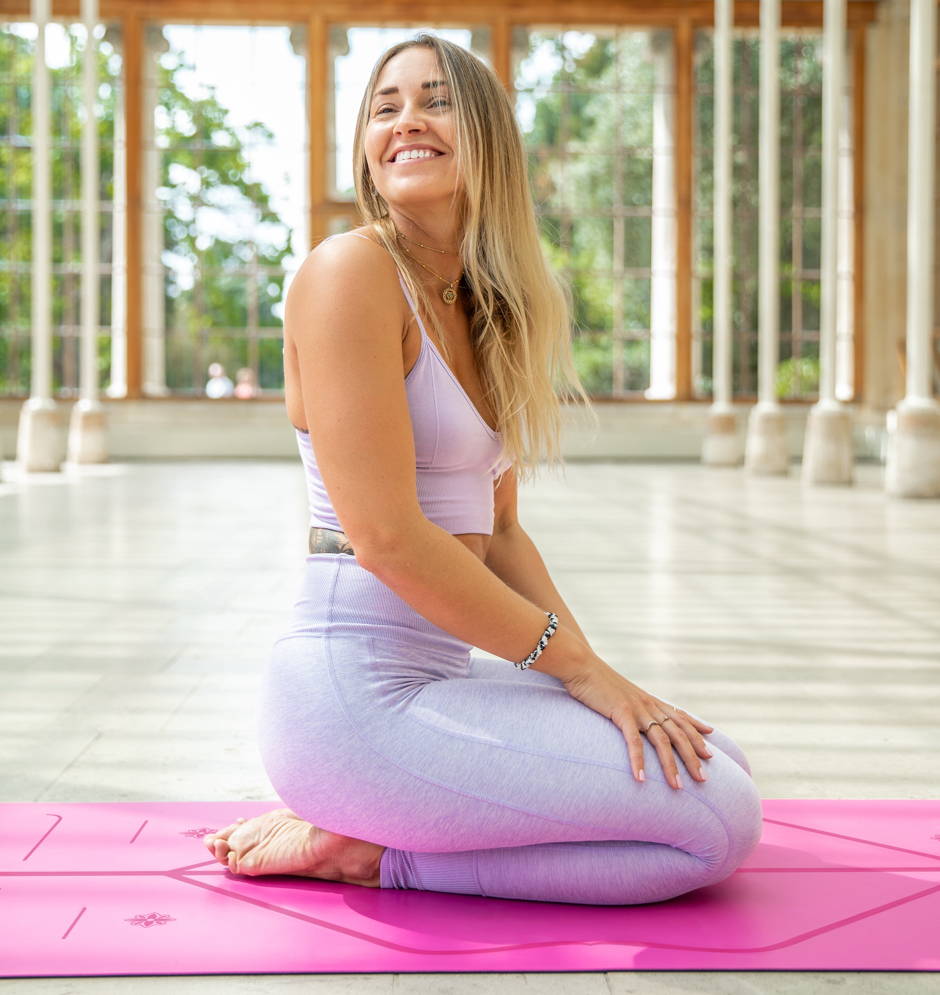 ---

---
---
Klarna is a global payments provider that works with retailers to give customers the smoothest online shopping experience by providing unique payment options and superior customer experience. Klarna has 2,500 employees around the world and is leading the way for alternative payments by serving 70 million consumers and 170,000 merchants.
How can i reach Klarna?
You can reach Klarna anytime at https://www.klarna.com/us/customer-service
am i eligible for pay later?
Klarna is unique and offers Pay later based on a number of factors such as the order value, previous order history and item availability. If you are 18 or over, you can improve your chances of being offered Pay later by ensuring you provide your full name and accurate address details and shipping to your registered billing address. All orders are assessed individually. Just because you have had Pay later before does not mean it will be offered for every order and in turn, as it is denied does not mean it will be denied for all future orders.
how do i pay in 4 interest-free instalments?
Select 4 interest-free instalments to split your purchase into equal payments, charged automatically every two weeks beginning at the time your order is confirmed (usually the shipment date). No bills are sent - you can simply sit back, relax, and enjoy your purchase.
is there a fee to pay later in 4 interest-free instalments?
There are no upfront fees or interest when you pay in instalments through Klarna.
what is monthly financing through klarna?
Monthly financing is available when you choose to open an account with Klarna at the time of checkout. This affordable and highly flexible open-end line of credit is issued by WebBank in partnership with Klarna, and it allows you to pay for your purchases over time and can be used anywhere in the Klarna merchant network.
will this affect my credit score?
When you choose to Pay later in 4 interest-free instalments, Klarna may perform a soft credit check. This type of credit check will not impact your credit score.
Monthly financing applications will take credit score and credit history into consideration when determining if the application is approved.
what happens if i don't pay for my order?
Klarna will automatically attempt to collect your payment for your Pay later in 4 interest-free instalments purchase at Liforme from the debit or credit card you entered at checkout. If we are unable to collect your payment on the scheduled due date Klarna will make one further attempt to automatically collect payment two days later. Should this last payment attempt fail, Klarna will issue you a statement for the full outstanding order amount which will become payable 15 days later. Klarna shall notify you when a payment is due two days in advance of attempting to collect your payment. Your credit score will not be impacted by using Klarna's 'Pay later in 4 instalments' product even if you have failed to pay on time.
have you received my payment?
Klarna will notify you via email and push notification when a payment is due and when this has successfully been collected, or in the unlikely event of your payment failing. If a payment has been collected but you have not received payment confirmation, you can always check the status of your order and payments by logging in at www.klarna.com
can i pay before the due date?
No, this is not currently possible for Pay later in 4 interest-free instalments.
i have cancelled or returned my order. how will i be refunded?
As soon as the store has registered your cancellation or your return, the refund will be processed within 5-7 business days. Refunds shall be issued back to the debit or credit card which was originally entered at checkout.
Once Liforme has received the return (partial or full) and you have received their confirmation of this, an updated statement with an adjusted payment schedule will be sent to you by Klarna if you've made a partial return. With a full return, we shall refund any payments collected and cancel any future scheduled payments.